Professional, High-End Taxidermist Crafting True-to-Life Mounts
Licensed Taxidermist Mike Kahlert, owner and operator of Great Bear Taxidermy, has over 50 years of taxidermy experience, and specializes in North American and Exotic Game taxidermy services.
Dear fellow Sportsmen, welcome to Great Bear Taxidermy — the Upper Midwest's premiere taxidermy service for authentic wildlife artistry. Our professional taxidermy studio, located in central Minnesota between Long Prairie and Osakis, is dedicated to producing life-like, custom pieces of the highest quality. Whether you are an African game hunter, a state-side hunter, or a local fisherman, we have and are capable of turning your prize trophy into a beautiful mount you will cherish for years to come.
Having spent a lifetime studying the habitats, behaviors and physical anatomy of animals, birds and fish from around the world, Great Bear Taxidermy truly provides a diverse set of taxidermy skills. Our in-field and in-shop expertise enables us to not only recreate mounted trophies that are true-to-form and color, but also true to movement and natural habitat.
When you are looking for something more than the everyday taxidermy mount, turn to Great Bear Taxidermy. Call us today with questions, to learn more about our taxidermy services, or to schedule our services for your trophy mount.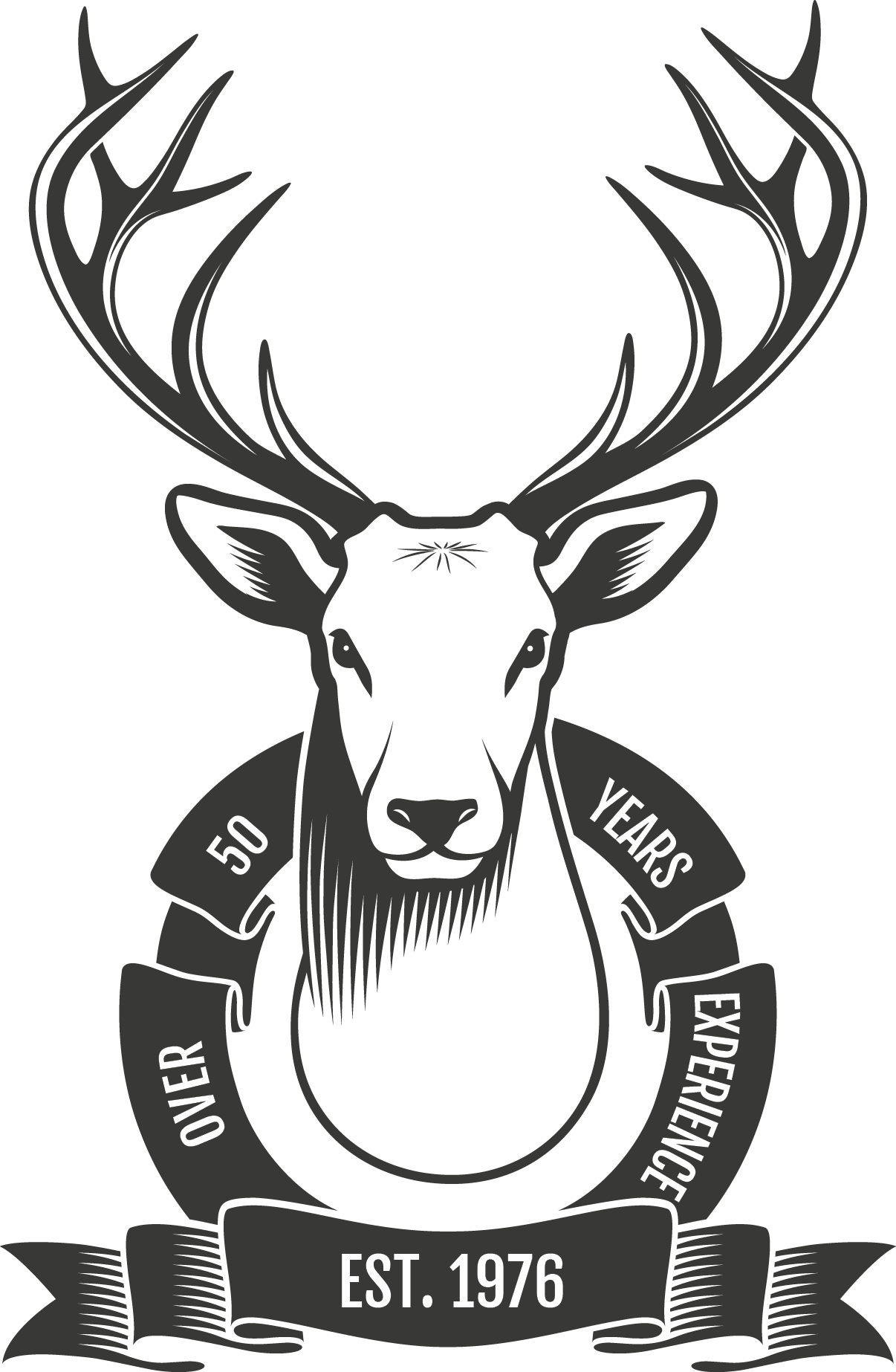 — Our Superior, Award-Winning Taxidermy Services —
Meticulous Taxidermy Services (Nearly All Animal Species)
Mount Restoration
Mount Cleaning
Mount Repair
Custom Mount Poses
Fish Reproductions
Credit Cards Accepted
~ Great Bear Taxidermy is considered an approved import facility for hunting trophies
by the USDA and U.S. Fish and Wildlife Service ~